Bio
Inanna Riccardi is the founder of Photo Workshop Consultancy.
Prior to striking out on her own she worked in and for different art institutions.
Alongside with her master degree in Applied Cultural Analysis from Copenhagen University, she has a professional education in photography and film and a Master level in Neuro Linguistic Programming (Robert Dilts certificate).
She speaks four languages fluently: Italian, Danish, English and Spanish.
Her academic background makes her an attentive ethnographer, who is on a mission to provide alternative perspectives and solutions regarding societal issues such as movement, boundaries, and concepts of home, with insight gained from visual research supplemented by other qualitative methods.
She primarily works with co-creating art based experiences for vulnerable communities and with creating spaces of inclusion in art institutions.
She is always ready to engage in relevant projects that have the empowerment of vulnerable communities at their core.
She currently lives in Copenhagen and is available worldwide for freelancing in projects where research and insight are used to improve people's lives: specifically in the fields of architecture and health.
Write to: inanna.riccardi(at)gmail.com
Or call on: (0045) 50 26 61 35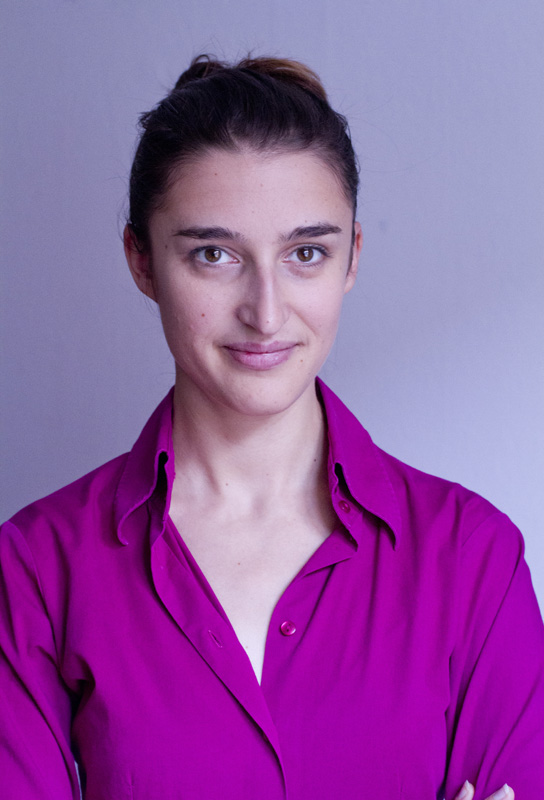 ---