Home Sweet Home
Photo Workshop, 2015
In collaboration with social worker Clifford Phillips, the social worker organisation Buret, and SixtyEight Art Institute.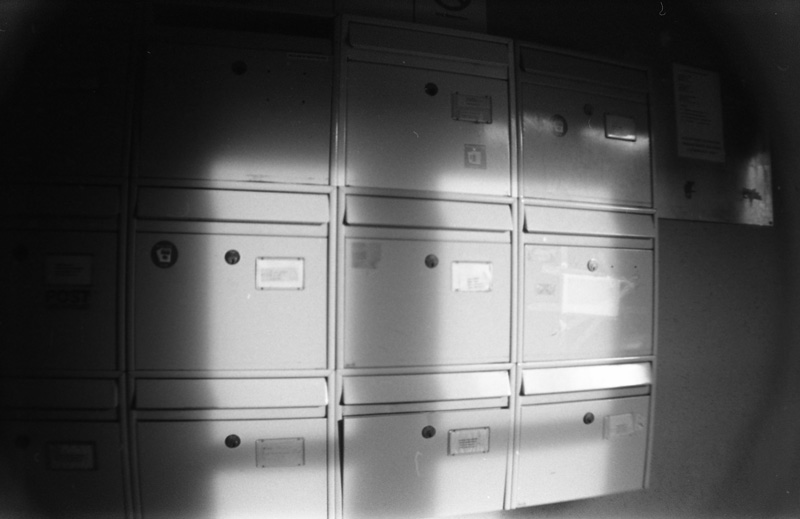 Pictures and map by Malik Candi.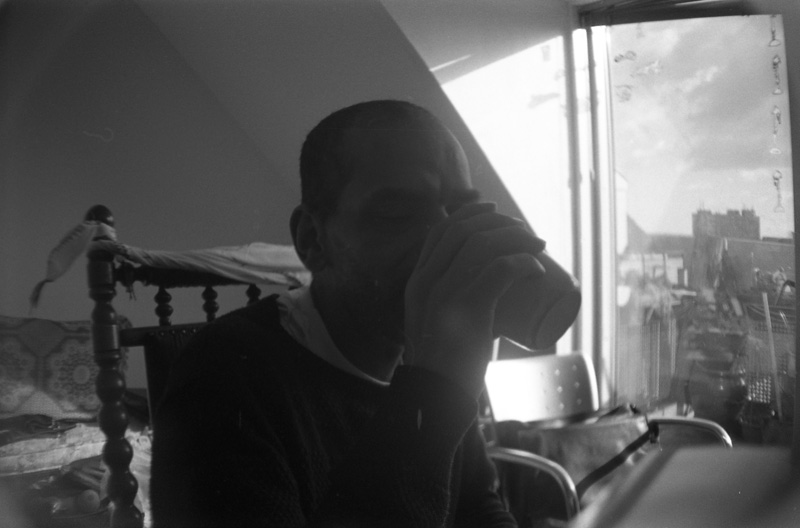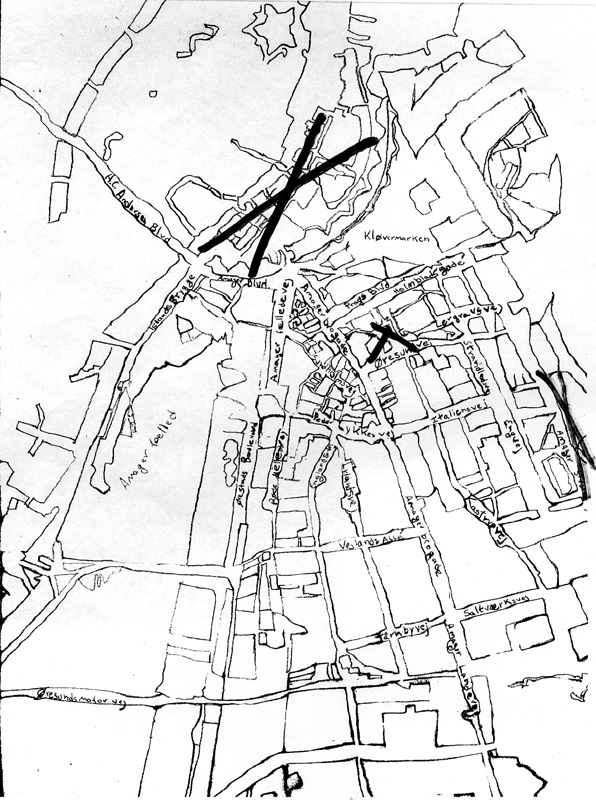 By using black and white film, the participants learn artistic skills.
Through creating visual narratives they investigate and reflect on their emotions connected to the idea of feeling at home, learning something about themselves.
Finally, by exhibiting and sharing their pictures with the neighbourhood, the participants acquire a sense of empowerment.
Tangible outcomes:
• Series of visual narratives.
• Pop-up exhibition at Glassalen, Amager Øst library
• Publication of an analytical catalogue collecting the visual narratives and insights from the process.
Funded by: Amager Øst Lokaludvalg
---