Human Refugees
Publication and Exhibition, 2015-2016
For the Immigration Museum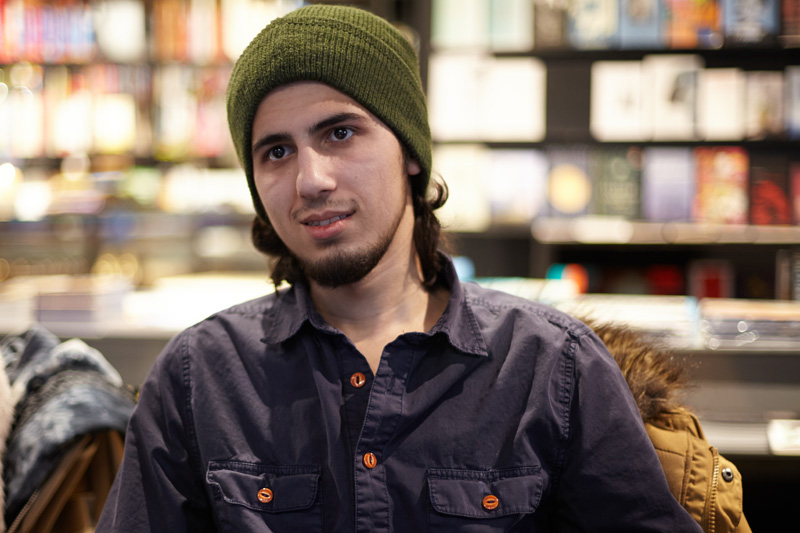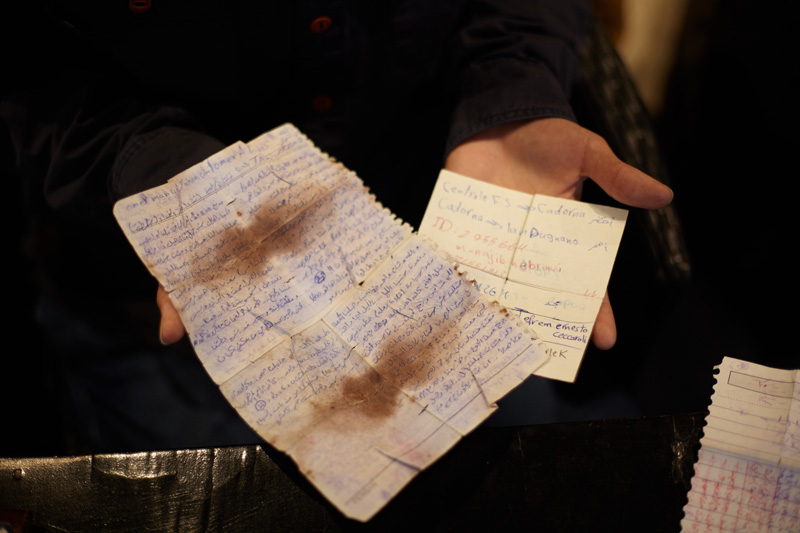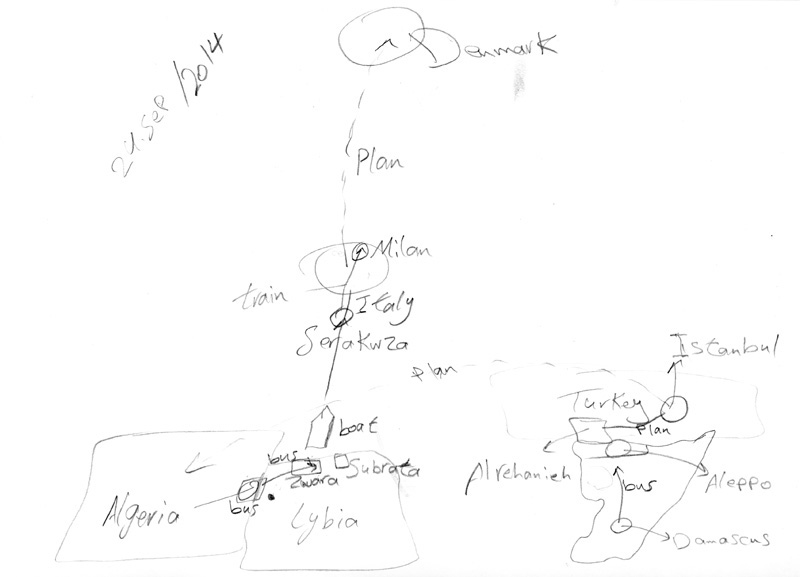 In 2015 the so-called "refugee crisis" hit Denmark.
In this complex and multi-layered situation, the Immigration Museum commissioned me to develop a project about refugees.
The research project was based on interviews, immersion, visual ethnography and participant observation in order to understand and unfold the question: how has the informant's identity changed after their journey to Denmark, if this journey is seen as a liminal phase.
The results were displayed in an exhibition curated by museum curator Freja Gry Børsting and in the book "Human Refugees", where the interviews and the visual resources are suplemented by general information regarding the asylum system in Denmark, while presenting the various countries and cultures the informants come from.
The exhibition "Human Refugees" has been shown at the Main Library in Copenahgen (2018), Saxo Institute at Copenhagen University (2016), and Byens Hegn in Nørrebro (2015-2019).
The project "Human Refugees" has been presented at various conferences:
The Refugee Crisis and presentation of the exhibition Human Refugees, Landsforening Kulturelle Samråd i Danmark (2016)
Imagining the Future in a New Country vs Living It, 3rd International Conference on Time Perspective, Copenhagen (2016)
Human Refugees, Kultur-, Naturhistorisk og Kunstfagligt Orienteringsmøde 2016, Organisationen Danske Museer (2016)
---