The Journey
Photo Workshop, 2016
In collaboration with social worker Clifford Phillips, social worker organisation Buret, and social housing organisation VIBO.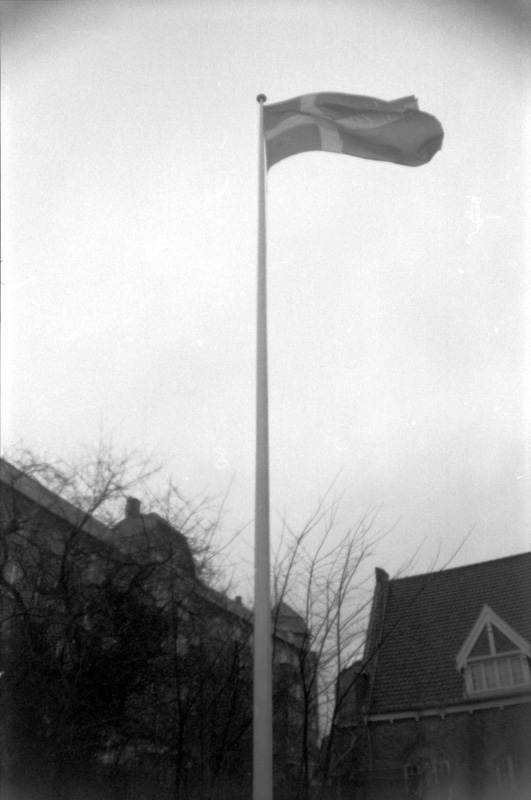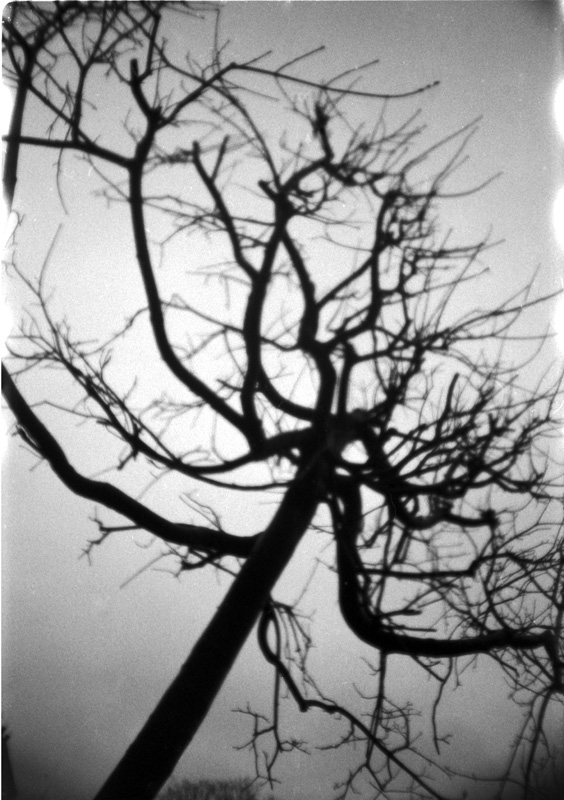 Pictures by Bahi Siam.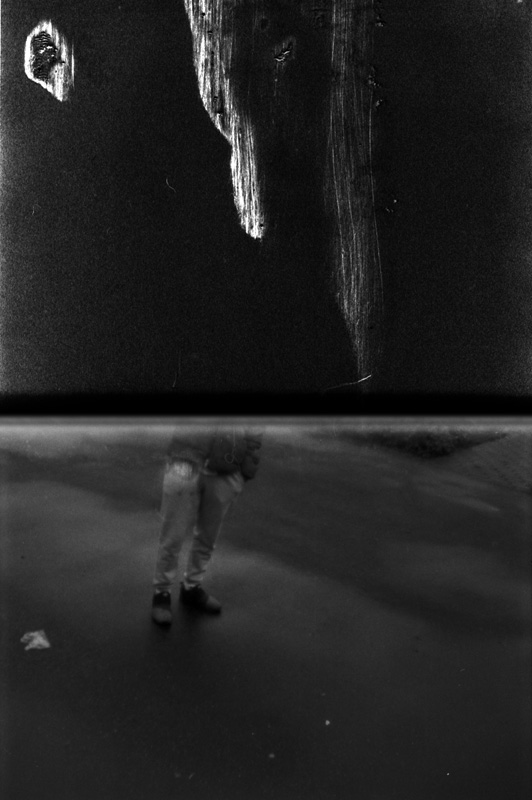 By using black and white photography, by discussing the choice of pictures, the participants learn something new about themselves.
Crucial to this process is the mentoring role that 2 of the participants play, thanks to their involvement in a previous photo workshop.
The visual narratives describe the participants' journeys also in relation to their living situation.
Tangible outcomes:
• Series of visual narratives.
• Outdoor exhibition in the courtyard of a VIBO apartment block on Holmbladesgade.
• Publication of an analytical catalogue collecting the visual narratives and insights from the process.
Funded by: VIBO Boligforening
---