Seeing Life Through Someone Else's Eyes
Photo Workshop, 2016
In collaboration with social worker Meike Ørndrup, the social worker organisation Københavnerteamet, Lavuk Stjernen, an organisation for people with disabilities, and SixtyEight Art Institue.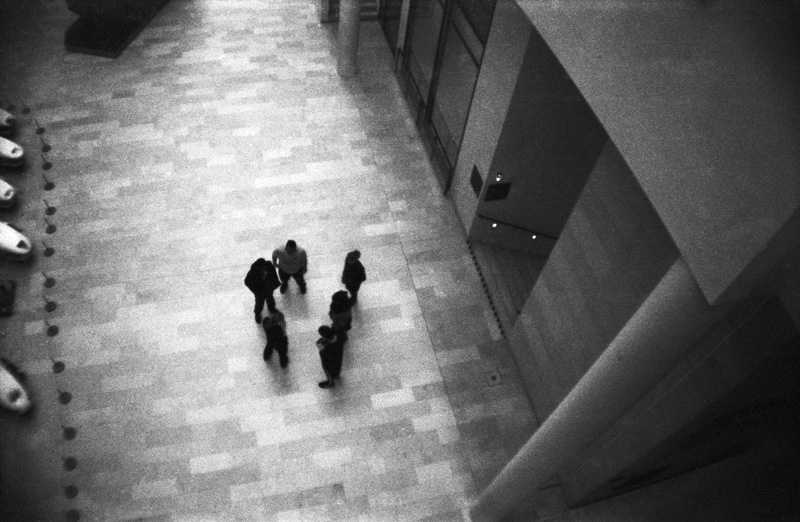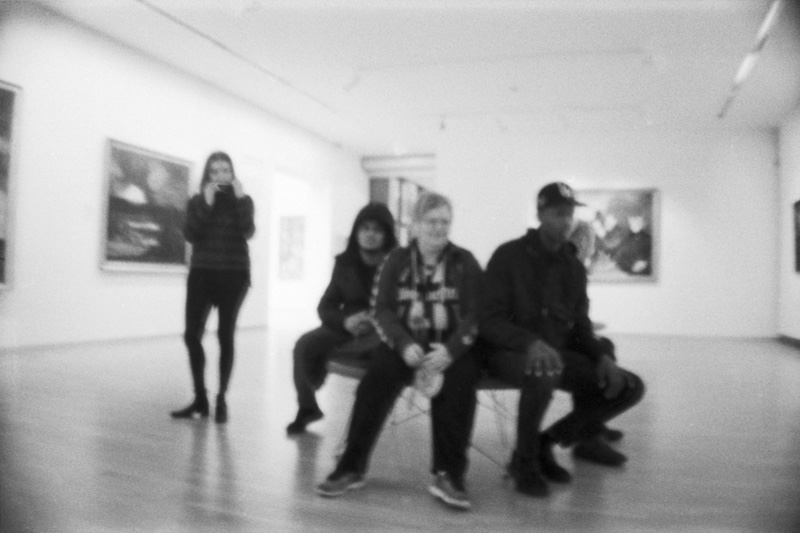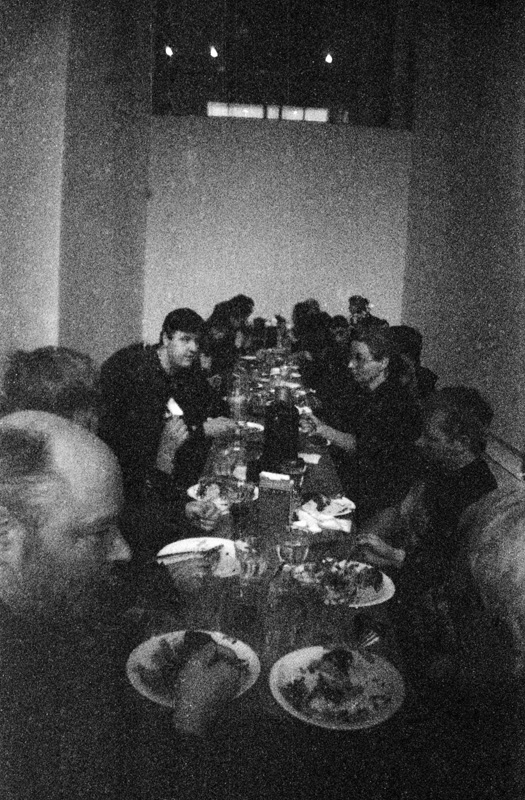 The participants are divided into 4 groups and different activities are organized. Black and white film becomes a tool to document and investigate their shared experiences, while fighting prejudices towards people with disabilities and non-ethnic Danish youngsters. The results are presented at SixtyEight Art Institute as part of Copenhagen Photo Festival.
Funded by: Nørrebro Lokaludvalg
---